Finalist Announcement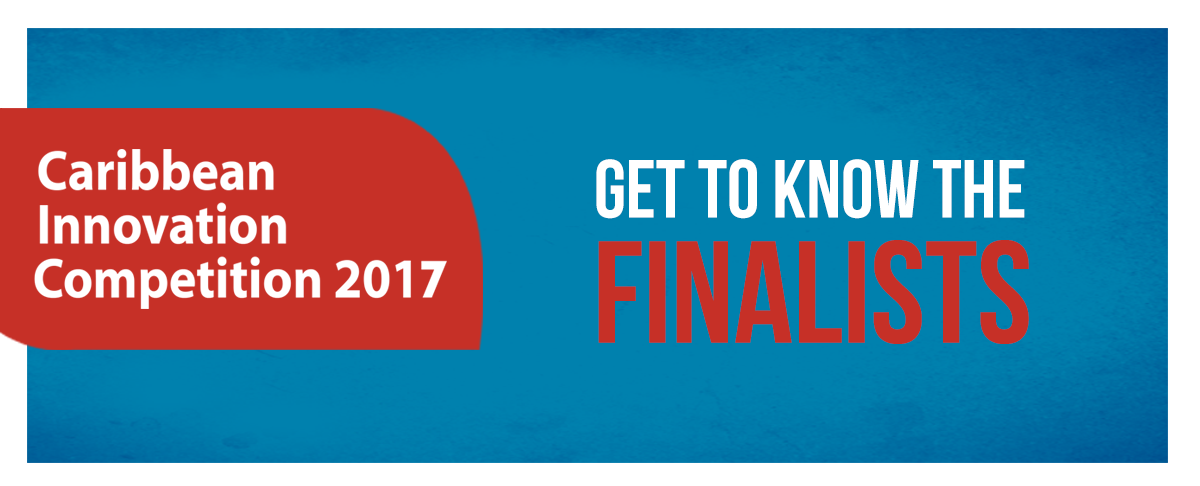 Washington, DC, April 15th, 2017 - The Young Americas Business Trust (YABT) and the Organization of American States (OAS) are pleased to announce the finalists of the Caribbean Innovation Competition.
All of the proposals went through a rigorous evaluation and selection process and shone through their innovation and creativity.
Meet the finalist teams!
AquaFlow Project – Jamaica
Coded Arts -Trinidad and Tobago
Easy Click Books - Saint Lucia
FindMyFans -Trinidad and Tobago
Global Tutoring Hub – Barbados
Market Connection – Haiti
Parental Driving Monitor - Trinidad and Tobago
Trinipedia -Trinidad and Tobago
The finalists will participate in the TIC Americas 2017 finals, which will take place June 17, 18 and 19 in Mexico City, as a prelude to the 47th OAS General Assembly. During the finals, teams will have access to training opportunities, participate in business discussion tables, participate in leadership sessions and strengthen their business networks with the Latin American entrepreneurship ecosystem.
YABT values the participation of each of the young entrepreneurs who completed all the requirements when participating in this edition of CIC. To those who didn't move to the next stage, we ask you to not give up and invite you to participate in the next edition.Likewise, we thank the international judges and experts who supported us in identifying the finalist teams and who are now supporting the entrepreneurs in their next steps. We would like to give special recognition to the program partner the Inter-American Development Bank.
To stay informed about the TIC Americas finals, review the updated agenda and register to participate in the activities, we invite you to follow our official site www.yabt.net or www.ticamericas.net/finales2017 and our social media networks: Facebook YABTDC - Twitter @yabts.